How to commercialise an app
Board Game Prototyping
Make a prototype to demonstrate your idea.

The boardgame market is currently worth around $15 billion and the industry has seen a 20% growth over the last year so it's a great time to think about taking your board game idea further.
Our board game design process can take you from an initial concept to a board game prototype all the way to manufacture. Our experienced Product and Graphic designers can visualise and develop your idea, artwork and logo, source customizable off the shelf components to lower you manufacturing cost and produce a manufacture quality prototype for you to test with your target market.  The process usually goes something like this:
Market Research
Ideation and Component Selection
Artwork Development
Final Prototype
Manufacture
We can review your board game idea free of charge and give you the best options to commercialise it, under confidentiality agreement. Submit your idea here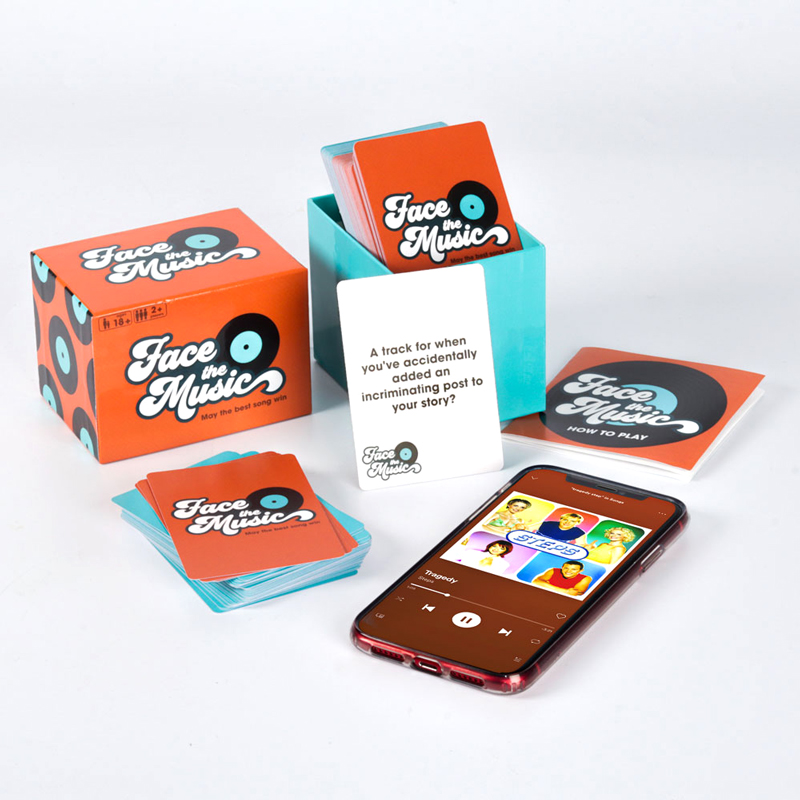 What is an Board Game Prototype?
Our board game prototypes are playable sample board games customised with your design and required components. Our board game prototypes can include the outer packaging box, internal component boxes, physical boards, card deck, playing pieces, instructions dice, spinners and timers.
Through the process, we will work closely with you to develop a logo, branding and artwork appropriate for your game that will appeal to your target market.
Download the info pack or give us a call to find out how to get started with your board game idea.
Why make an Board Game Prototype?
Producing a board game prototype allows you to test the game with your target market, showcase the game to potential investors and retailers or be used to create a crowdfunding campaign to launch the game.  
Benefits of making a board game prototype;
Board Game Prototypes are a cost-effective way of establishing your idea before it is manufactured.

Creates professional presentation material to show investors and potential partners

Allows you to gain valuable user feedback from your target market

Can confirm that your board game idea is commercially viable

The prototype can be used to build a crowdfunding campaign to fund manufacture.
Get our info pack to find more about getting an board game prototype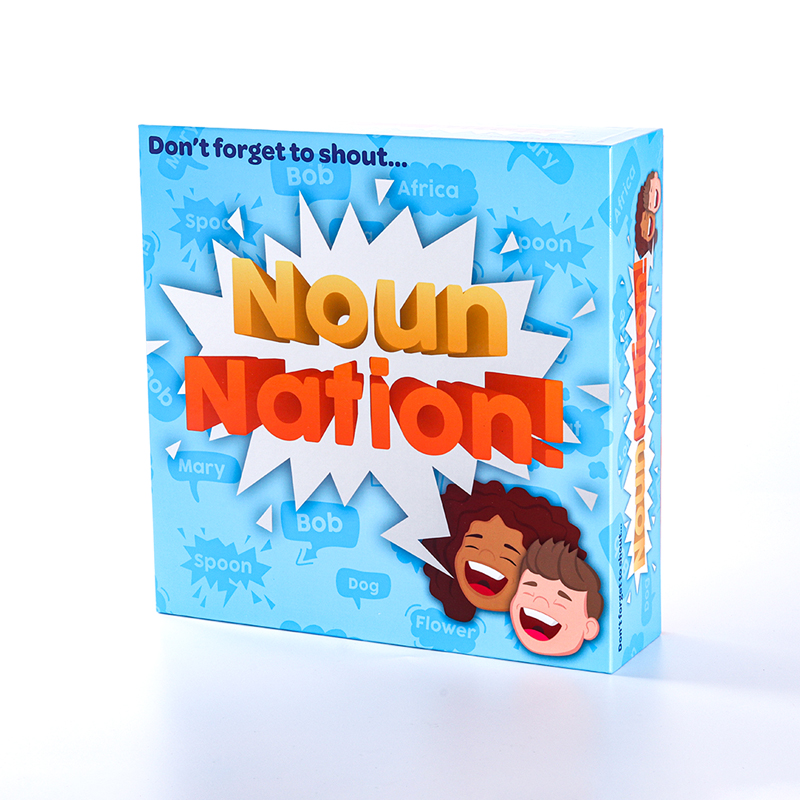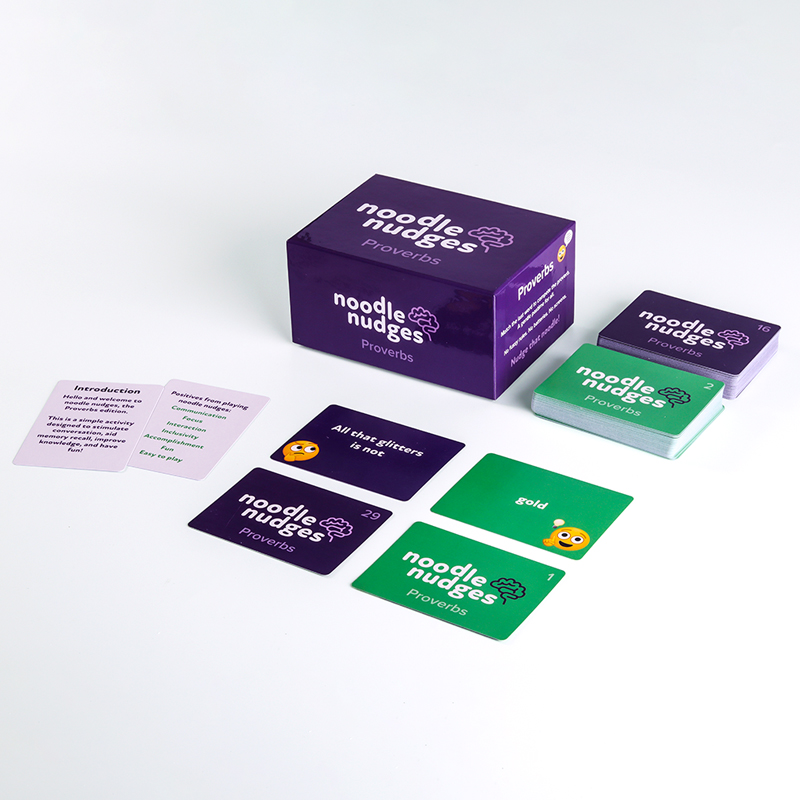 How can I commercialise a Board Game ?
There are many several strategies to make money from your board game idea. You can choose to license your idea to larger companies and publishers, you could produce a crowdfunding campaign to cover the cost of production or you could manufacture the product yourself and sell it through retailers and online stores such as amazon.