Idea Development
Idea Development is usually the first design step towards making money from an idea. Our focus is on helping you develop your idea towards a product-market fit – that is, to create a product people want to buy at a price and quantity you can make a business from. Developing the idea before applying for protection may strengthen your patent application.
Our first step in developing an idea is to learn. Our designers and client managers will talk with you to learn as much as we can about your product idea. We use this to create your one-page business plan which summarises your idea and helps plan your route towards commercialisation.
Below are some examples sections of a typical business plan with answers based on the smart toothbrush and app we helped candidates create for BBC The Apprentice Toothbrush task.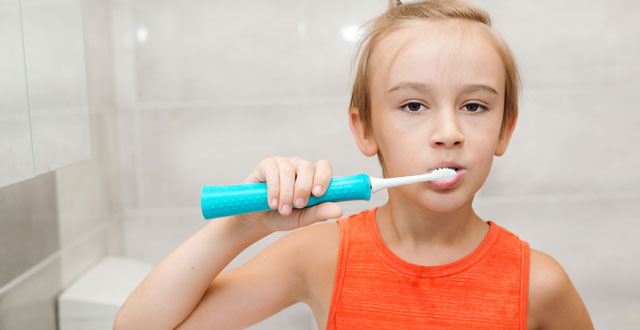 Problem
What top 3 problems does the idea solve?
Parents find it hard to get kids to brush their teeth
Kids don't brush their teeth well
Kids find brushing teeth boring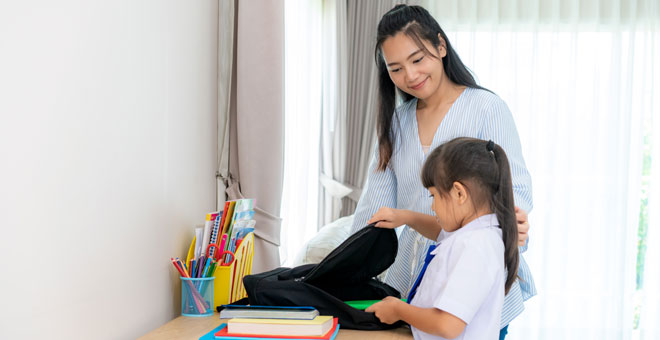 Customers
Who wants these problems solved the most?
Busy parents with children aged 5-10
Easily distracted children aged 5-10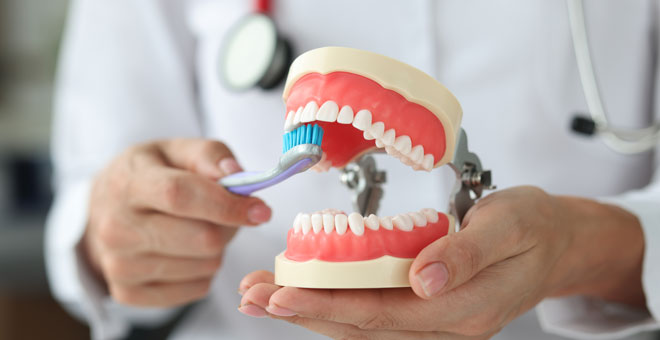 Market
How do people solve these problems currently?
YouTube videos on teeth brushing
Fun looking toothbrushes
Rewards for successfully brushed teeth – storybooks
How much will people pay for your solution?
Based on existing toothbrushes we estimate £49.99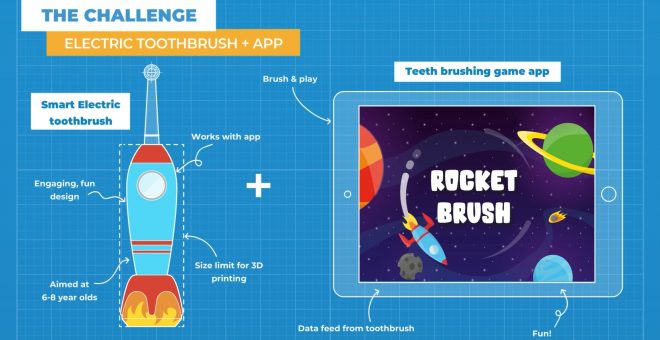 Product
How will this product solve customer problems?
Smart toothbrush and app with fun games
Games reward regular good brushing based on brush data
Games point out how to brush better based on brush data
Once we understand the idea and the business plan, we combine this with our 20 years of product development experience and begin to design the product.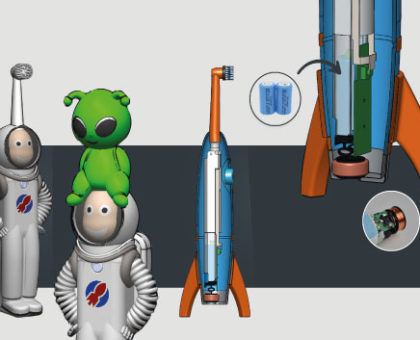 Explore design options
Explore how product features could work by analysing existing products
Consider what the product's visual appearance should communicate. Should the product look exciting? Friendly?
What is the target cost and how can we achieve this with the design?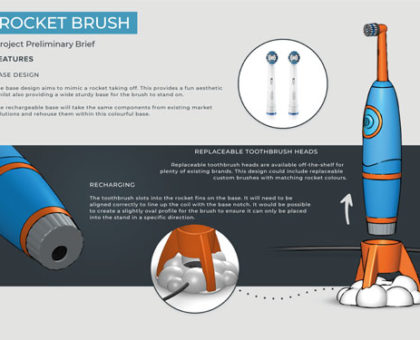 Agree a concept design
We usually create a 3D CAD model of the design for the discussion
The 3d model shows refined visual appearance and functionality
It also resolves key features and components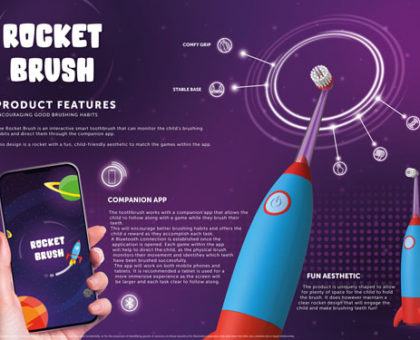 Create a presentation
We provide our clients with an engaging presentation, which effectively communicates the benefits of the design
It includes descriptions of product features and components accompanied by photorealistic renders
This presentation can then be used to produce a patent draft
Use what you learn from pitching your design to inform the next steps on your product development journey. When pitching your idea, make sure you have some protection in place. We can help you make a patent application and provide non-disclosure agreement templates.
Customer feedback
Present the design to potential customers and find out whether they would buy it
Find potential customers on forums and social media
Set up a few informal interviews using our straightforward template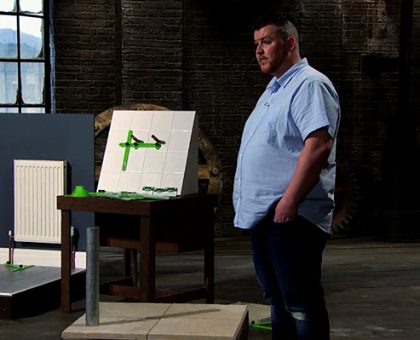 Pitch to industry
Present the design to potential investors and licensees
Start by identifying companies that design or sell similar products
Pitch the idea using your design presentation and any information gained from customer interviews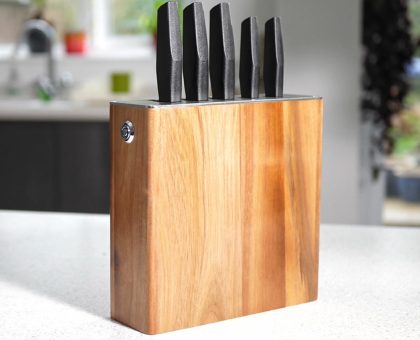 Consider Prototyping
Having a prototype can improve your chances of licensing or finding investment
Prototypes can help you find out whether design functionality meets customer requirements
They help you move your design one step closer to manufacture
Our work
"The CAD images made my product exist virtually which enabled me to present my idea to a number of different companies"
Damon Meredith, Sink Station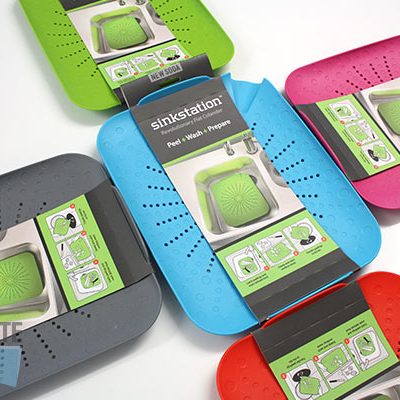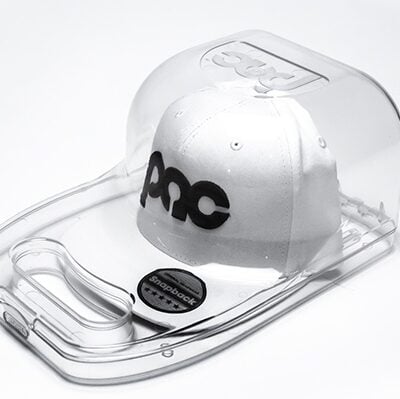 "The service that Innovate provided helped us in the process tremendously"
"It was an amazing experience that will stay with us"
Kathryn Baldrey-Chourio, Nana's Manners