What is a prototype?
A prototype is a pre-release version of a product. It is an opportunity to check a design before committing to large production orders where mistakes can be expensive. Prototypes explain your design to others and can help you win investment towards setting up production. If you plan to license your idea, a prototype will help you demonstrate the value of your design.
To find our more about Prototyping, Request a free patent info pack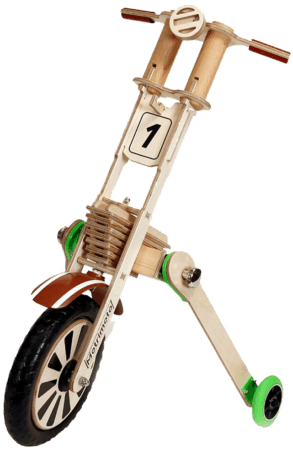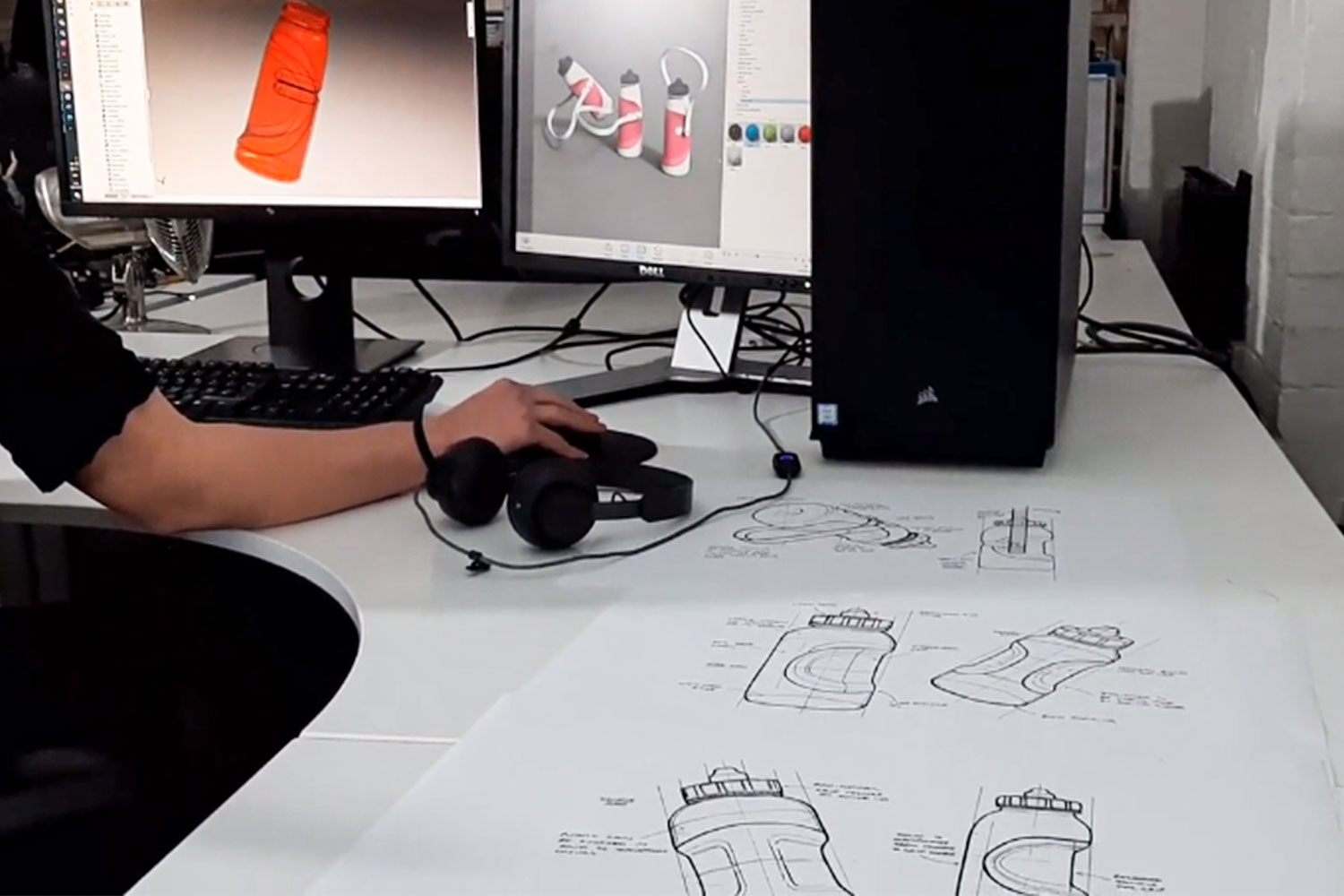 Step 1. Design the prototype
Before you can start making a prototype, you need to plan what to make. Think about what the prototype will be used for and save cost by making it as simple as possible. Design your prototype using 2d sketches and 3d models. Define the materials, dimensions and how you want it to be used.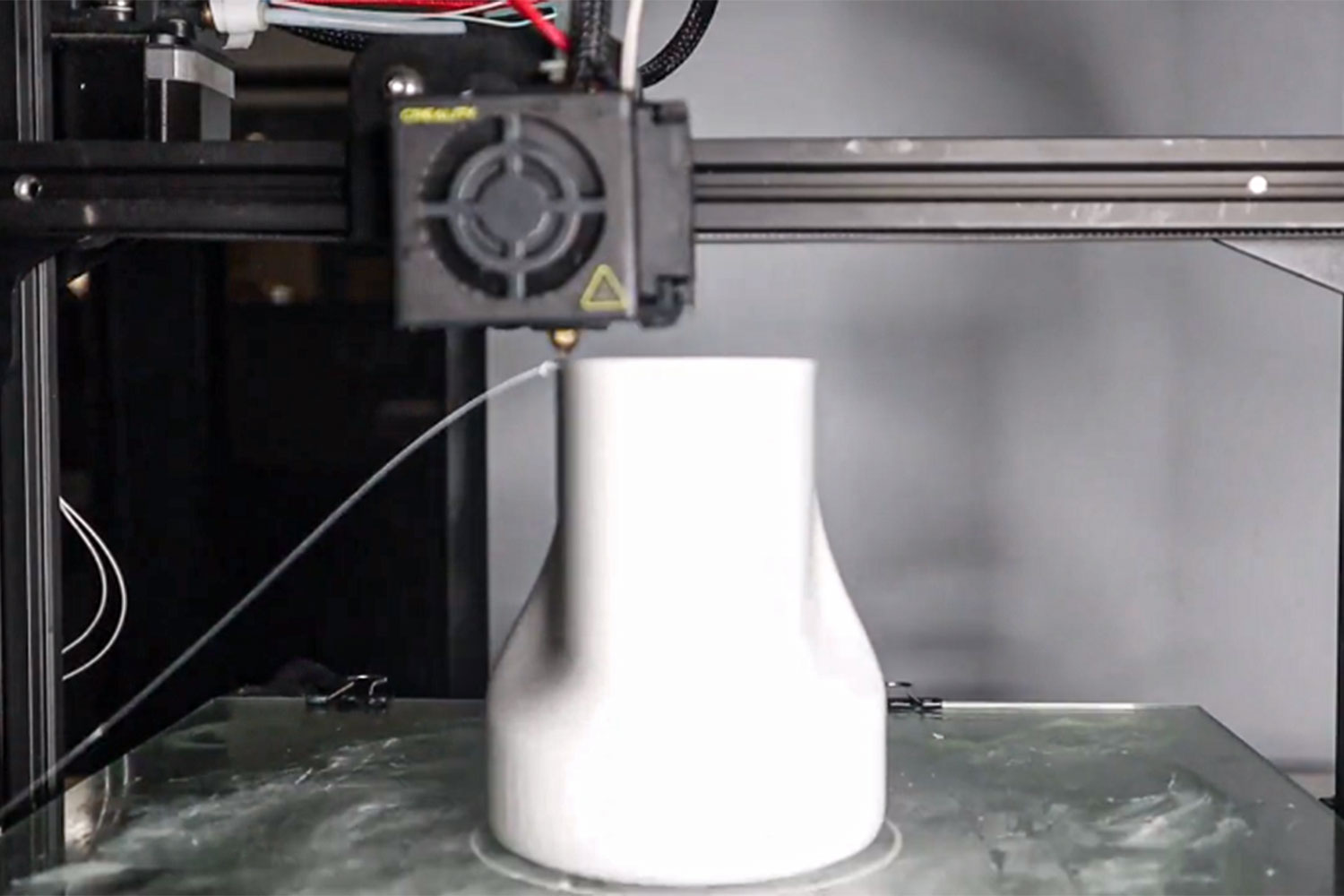 Step 2. Build the prototype
Prototypes are built using fast to setup machines like 3d printers and laser cutters. These machines are cost-effective for small volumes but usually too expensive for the final product.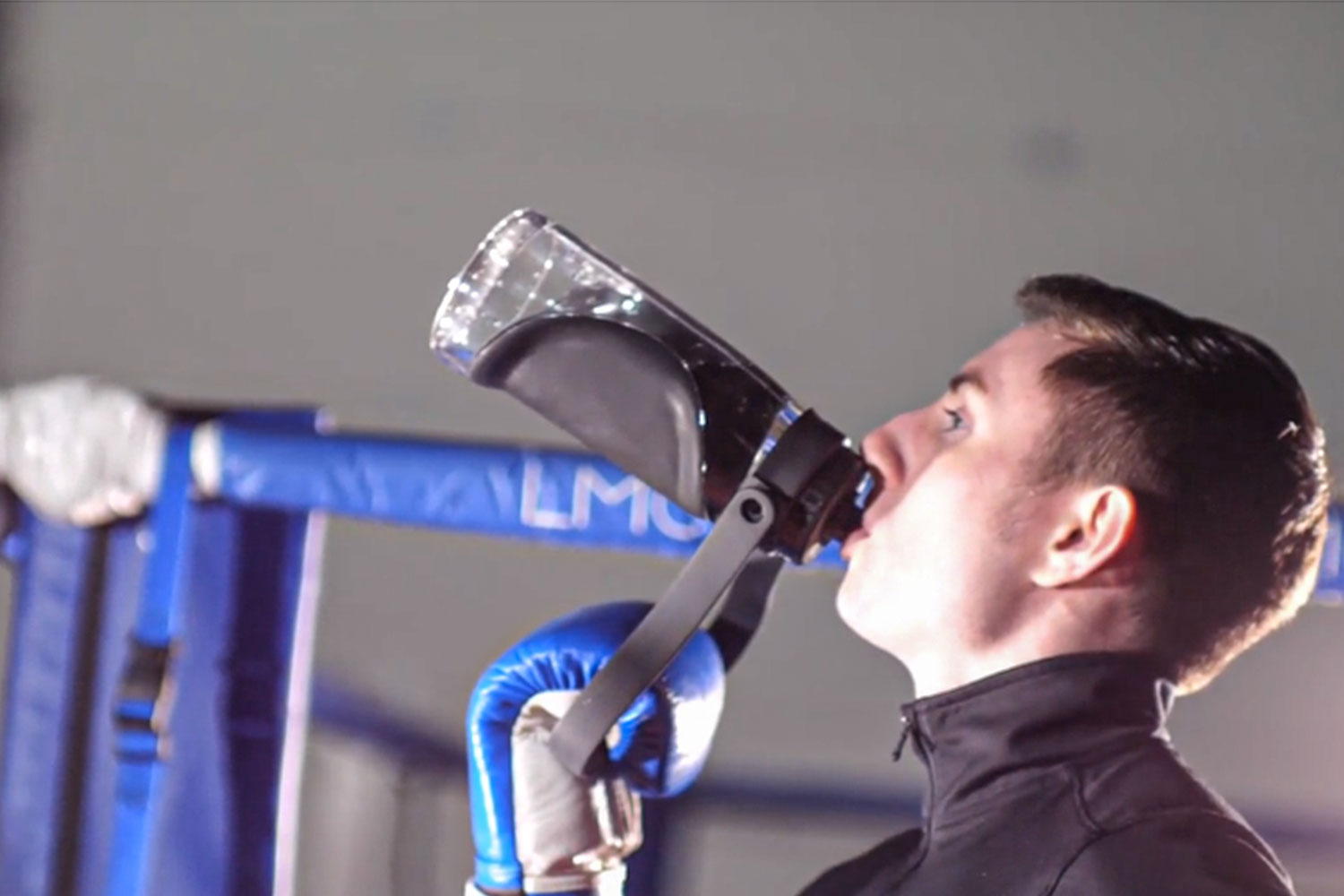 Step 3. Test the prototype
Test your prototype to find out whether it meets the requirements of your customers. If you're happy with the performance, you're ready to use it to win investors.
Types of prototype
Choosing the right prototype can save you money by stripping out features you don't need. For example, if you are interested in licensing your idea or crowdfunding, you might not need all of the manufacturing details of a Pre-Production Prototype. Or if the design features a complex mechanism you could test the mechanism with a Functional Prototype before making a beautiful Pre-Production Prototype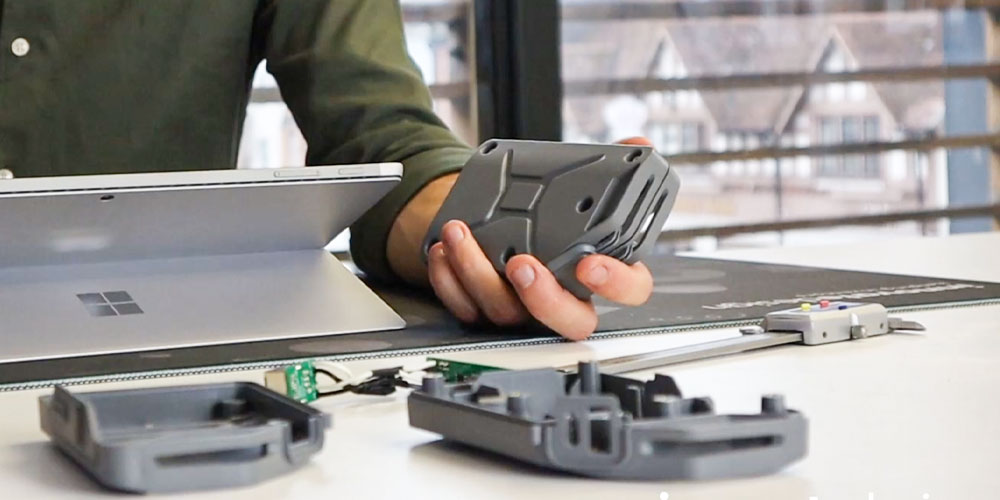 Functional Prototype
A Functional Prototype focuses on how the prototype functions with less attention to visual appearance. Use a Functional Prototype to confirm your customers are happy with the design.
Barry Jenkins, the founder of Fuel the Adventure, used a functional prototype we made to help verify the charging system worked on his power bank.
Form and Function Prototype
A Form and Function Prototype communicates the design's style and features but has not yet been refined for manufacture. It can help you raise money from investors or on crowdfunding sites like Kickstarter.
Cocktail drinks dispenser, MyBar, used the prototype we built to raise over £20,000 on Kickstarter.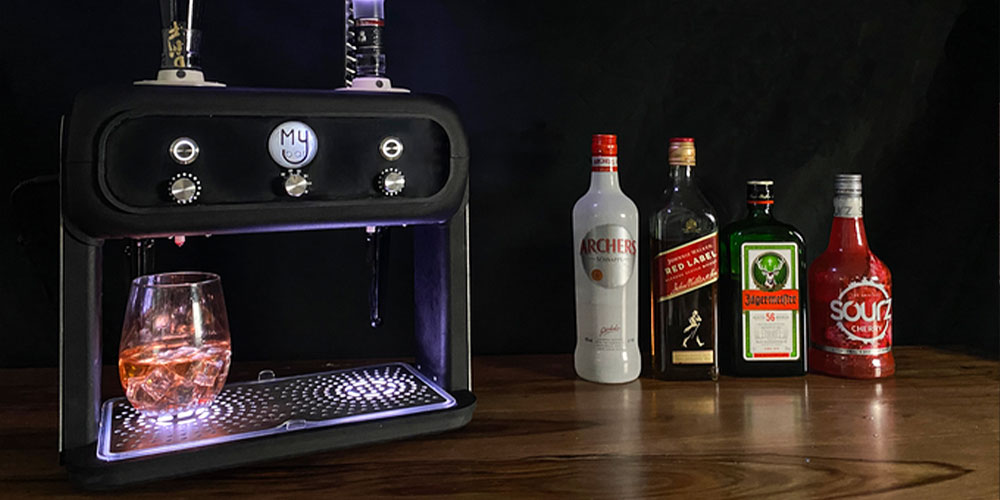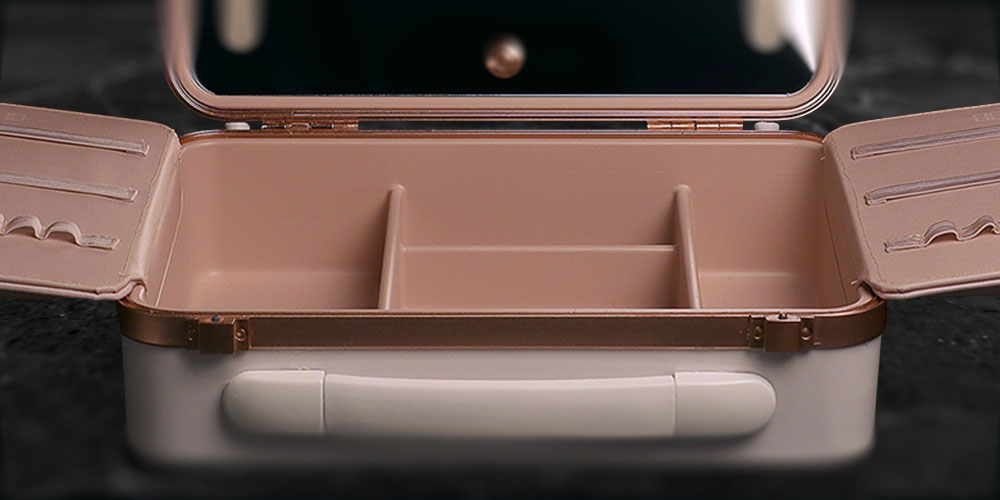 Pre-Production Prototype
Check your manufacture ready design functions correctly before placing large orders. Include manufacturing design details and use production-type materials where possible.
Tara Lalvani, the founder of Beautifect, asked us to make a Pre-Production Prototype of her make-up case to check the design before committing to her first production order.
Innovate Design, Prototype Workshop
In-house equipment
SLA & FDM 3D Printers
CNC Laser Cutter
CNC Milling Machine
Vacuum Casting
Electronics Lab
Thermo Forming
Fabrication Workshop
Testing & Measurement Tools
Industrial Sewing Machines
Affordable prototyping
For over 20 years, Innovate Design has developed and built prototypes for crowdfunding, pitching to investors and retail buyers. We have dedicated prototyping workshops at our facilities in Bristol and Salisbury as well as a global network of specialist factories. Our experienced in house team of engineers are fast and cost-effective.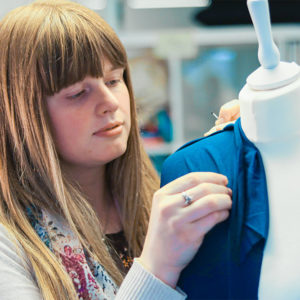 Fashion & Clothing
Bags & Accessories
Ethical Production
Sustainable Materials
Advanced Materials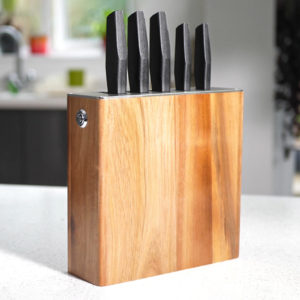 Consumer Product Prototypes
Home, Garden, Pets
Mother & Baby
DIY & Tools
Sports & Outdoors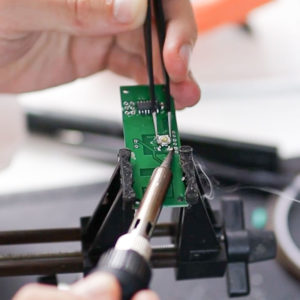 Electronic Product Prototypes
Consumer Electronics
IOT & Connected Devices
AI & Intelligent Systems
Rechargeable Devices
LED Lighting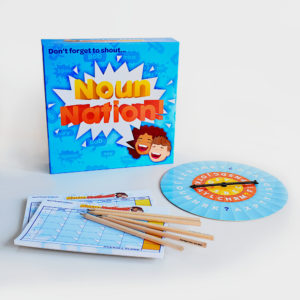 Children's Board Games
Family Board Games
Electronic Board Games
Deck of Cards
App-based Board Games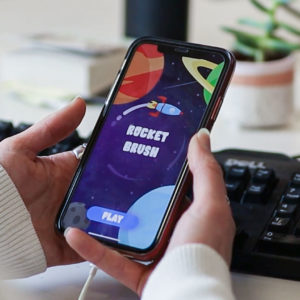 Connected Apps
Websites
Social Networking Apps
Native Mobile Apps
AI & Machine Learning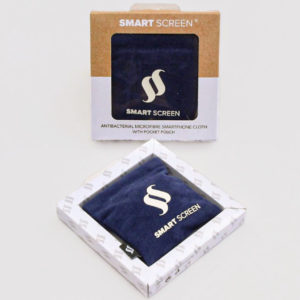 Packaging Prototypes
Product Packaging
Food Packaging
Drinks Packaging
Consumable Product Packaging
Our work
"I will use Innovate again most definitely"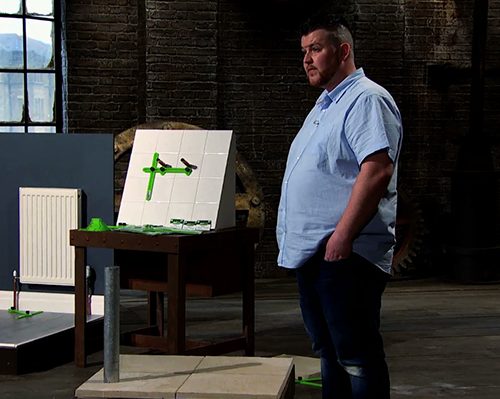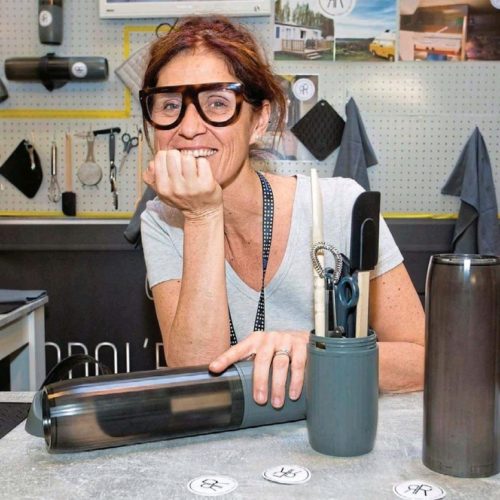 "I loved collaborating with Innovate"
Free idea review
Step 1. Complete your idea review form
Use our secure online idea review form to send your project for a free consultation for up to one hour. When you submit the idea it is automatically protected by our NDA (non-disclosure agreement) which legally prevents us from disclosing any confidential information.
Step 2. Receive your free idea review
One of our experts will review your idea and arrange a consultation to help you understand your options which may include patents, licensing and self-manufacture.
Step 3. Free advice on next steps
Once we have reviewed the idea we will give you our feedback and suggest how best to proceed.