The Intellectual Property Office (formerly known as the Patent Office):
The Patent Process
What is the Intellectual Property Office? (IPO)
(Innovate Product Design Ltd ARE NOT the IPO / Patent Office, but can help you with applications at the IPO.)
The Intellectual Property Office or IPO (formerly the UK Patent Office) is the government organisation that handles and processes Intellectual Property applications in the UK. Intellectual Property (or "IP") refers to patents, registered designs, trade marks and copyright. They are the body responsible for granting UK applications, and can also channel EPC (European) and PCT (international patent cooperation treaty) applications to the relevant offices.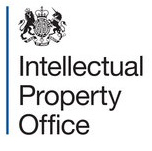 The Intellectual Property Office
Who are they?
Official information from the Intellectual Property Office
The Intellectual Property Office is the official government body responsible for Intellectual Property (IP) rights in the United Kingdom. These rights include:
They are an executive agency, sponsored by the Department for Business, Energy & Industrial Strategy
The IPO are responsible for the role of IP rights in supporting innovation.
Their Corporate Plan sets out what the IPO plans to do in the coming year.
Their Annual Review and Annual Report lets you know what they have done in the past year.
As an Executive Agency of the BIS they are directed and controlled by corporate governance rules to ensure that they, supply public services of the highest quality, share good ideas, control costs and above all deliver what they are supposed to.
To ensure that they act within these rules Ministers appoint independent members to sit on a Steering Board. This Steering Board has no executive functions; its role is to advise Ministers, through their Director General, on the strategies that they must adopt.
The Steering Board has established an Audit Committee to assist and advise it on risk, control, governance and associated issues. The Committee acts in a non-executive capacity.
Intellectual Property Office © Crown copyright 2011
History: From UK Patent Office
to Intellectual Property Office
Official information from the Intellectual Property Office

The Intellectual Property Office became an operating name of The Patent Office on 2 April 2007.
The Patent Office was set up in 1852 to act as the United Kingdom's sole office for the granting of patents, although the origins of the patent system stretch back at least a further 400 years. The Designs Registry was set up in 1839 to protect industrial designs and its responsibilities transferred to The UK Patent Office in 1875. The registration of Trademarks became a Patent Office function in 1876. Intellectual Property Office Based in Newport, South Wales the UK Intellectual Property Office has had a colourful history. Copyright Dating back to the scholars of ancient Greece, copyright has protected creativity for centuries. Designs Originally introduced to protect textile designs the scope of design protection has extended over the years. Patents From the first granted patent in 1449, the United Kingdom has a vast history of invention. Trade marks The marking of goods to show origination dates back to ancient times, read about the history of trade marks.
Intellectual Property Office © Crown copyright 2011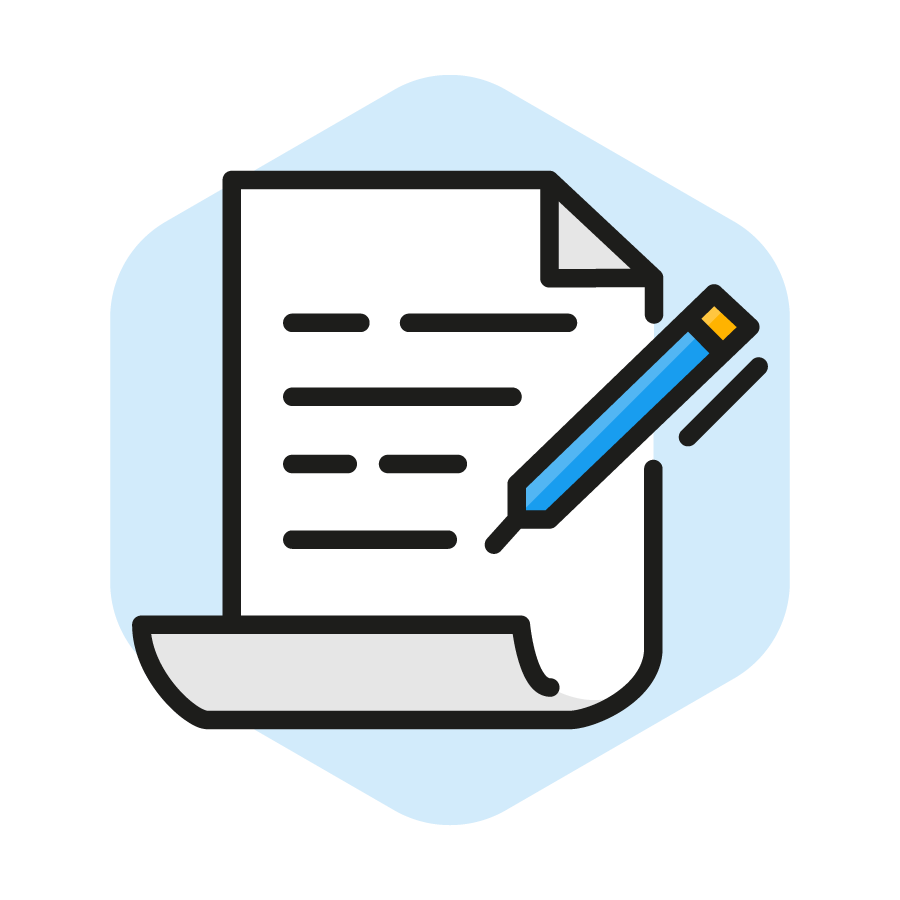 Filing a Patent Application with the Intellectual Property Office
Applying for a patent is a difficult and lengthy procedure. You may either choose to complete all of the necessary paperwork yourself (Self File) although this can be very complicated if you are not used to dealing with legal documents. You can also get a Chartered Institute of Patent Attorneys (CIPA) qualified Patent Agent to file the patent for you.  We work closely with a consultant firm of chartered and European patent attorneys. We can help with your patent application and can also put you in touch with a CIPA qualified patent agent.
As well as this information below, please also look at our Patent Application page: Patent application page
Official information from The Intellectual Property Office
Useful links from The Intellectual Property Office:
The link below links to a booklet from the Intellectual Property Office and provides information you need to consider before committing yourself to applying for a patent, a summary of the patenting process in the UK and abroad, and information about renewing, enforcing and exploiting your patent rights. Although this is not a complete guide, this booklet, together with their "Patents: Application Guide" (below), should give you the information you need if you decide to go ahead and apply for a patent on your own.

http://www.ipo.gov.uk/p-essentialreading.pdf

This guide, from the Intellectual Property Office, is all about how to apply for a UK patent. Before you apply, there are two important issues you need to consider – the need to keep your invention secret and the importance of getting professional advice.

http://www.ipo.gov.uk/p-apply.pdf

Patent factsheet: Filling in Form1 – guide to filling in Form1 from the Intellectual Property Office
http://www.ipo.gov.uk/fact01.pdf

Intellectual Property Office © Crown copyright 2011