Manufacturing
Turn your design into a product you can sell in large quantities. Getting a product into production can be complicated but Innovate Design has developed a straightforward system to help you all the way to seeing your product on shelves!
How to manufacture a product
Step 1. Design for manufacture
Detail Design
Add design details for high volume production processes.
To keep early prototype costs low, we may have created a design suitable for 3d printing and CNC machining. These processes are cost-effective for small batch production eg one prototype.
In production, to lower the unit cost, your product might be produced using injection moulded plastic or stamped metal. These processes require mould tools to produce parts with high accuracy at a low cost. For each type of mould tool, there is a different set of design rules to ensure the tools successfully build the parts. We might review the design with manufacturers who have signed an NDA so we can check what changes they would require.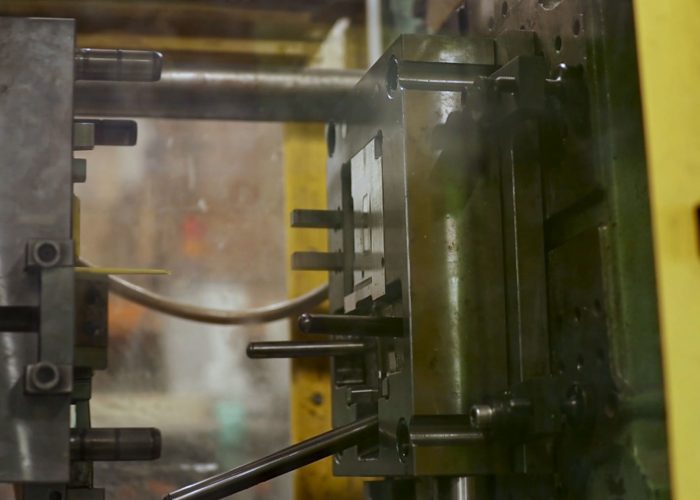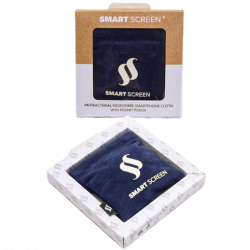 Packaging
Good packaging design considers where the product will be sold and its impact on the environment. We can help you create recyclable packaging that explains your product in a compact low CO2 size that also lowers your shipping cost.

Pre-Production Prototype
A pre-production prototype can help you verify that your manufacturable design is still functioning as your customers require. We may recommend making one after Detail Design or after the production tooling has been made depending on the complexity of the design.

Conformance Review
Your product must comply with the laws and standards which apply to the territory in which it will be sold. Complete an initial conformance review with one of our conformance partners and find out whether any conformance testing is required for your product.
Step 2. Set up production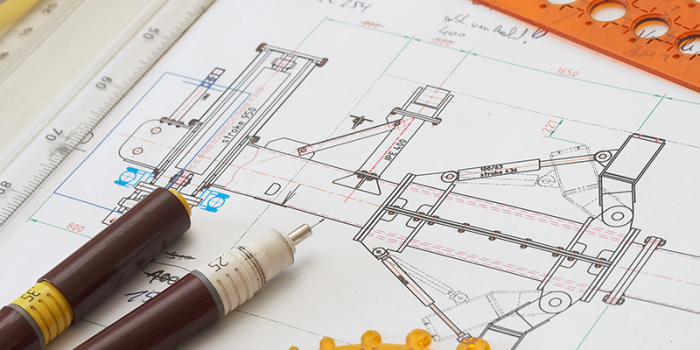 RFQ Pack
A Request For Quotation pack (RFQ Pack) is a collection of technical documents you can use to request manufacturing quotes.
We build our packs using the MBD (model-based definition) style of technical drawings since they are quick and cost-effective to produce. MBD relies on a simple 2d engineering drawing and an additional production file such as a 3d model in a STEP file format that is referenced in the engineering drawing. The engineering drawing includes line drawings of the product with key dimensions as well as CMF (colour, materials and finish) information and the tolerance (accuracy) with which parts must be produced.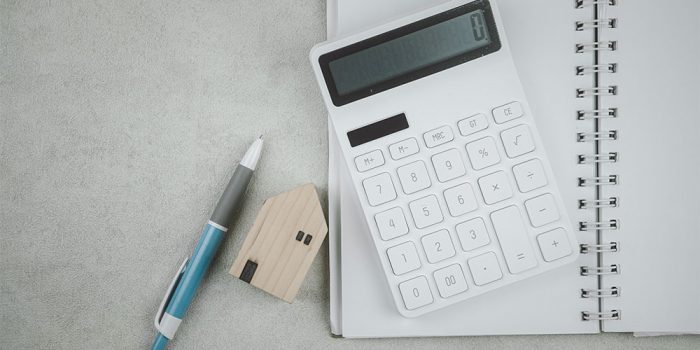 Cost Model
A Cost Model helps you explore the true cost of the product and what you might be able to sell it for.
The estimated total cost of a product includes the cost to produce units, the cost of the mould tools used to make them as well as packaging, assembly, shipping and import duty if made outside the UK.
The suggested retail price (RRP) includes the total product cost plus a profit margin for you, a margin the retailer and VAT on top.
Step 3. Place production orders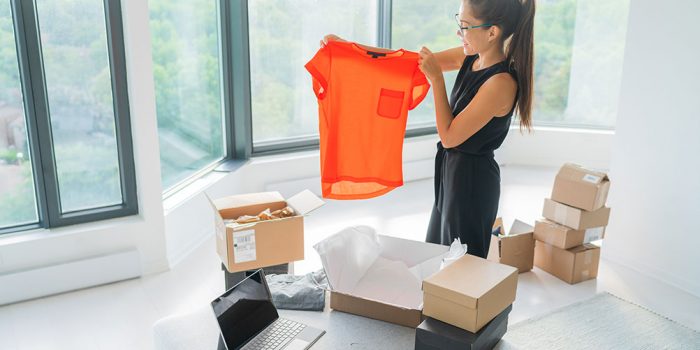 Option 1. Manufacturing Support
With Manufacturing Support we help you order directly from factories and import the goods yourself. We can introduce you to our production partners and help you draft purchase order contracts.

Option 2. Innovate Make
Innovate Make is our sister company which we set up to take the hassle out of production orders. You can place an order with Innovate Make and they will take care of the rest, delivering your products straight to your door. The first order is usually for production samples which you can use to verify the quality and do any required conformance testing. The next order is a larger production order which you can start selling!
Final conformance approval
If conformance testing is required in order for you to sell your product, you should test a product from the production line, even if an early prototype was proven to be compliant. We can introduce you to our conformance partners who can do this for you.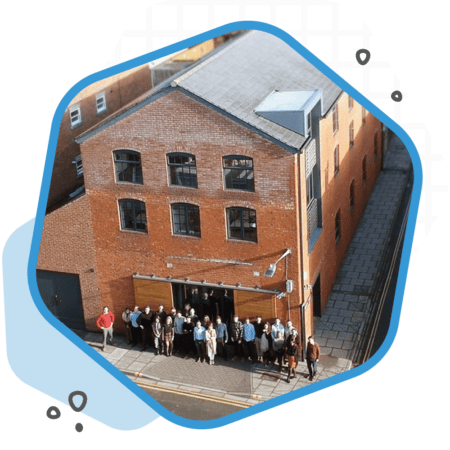 For over 20 years, Innovate Design has helped inventors and startups develop a wide variety of products. We have an in house team of product designers and dedicated development facilities at our Salisbury and Bristol Design Studios as well as a global network of specialist factories. Our experienced in-house team of product designers are fast and cost-effective.