Are you interested in making
a Dragons' Den pitch?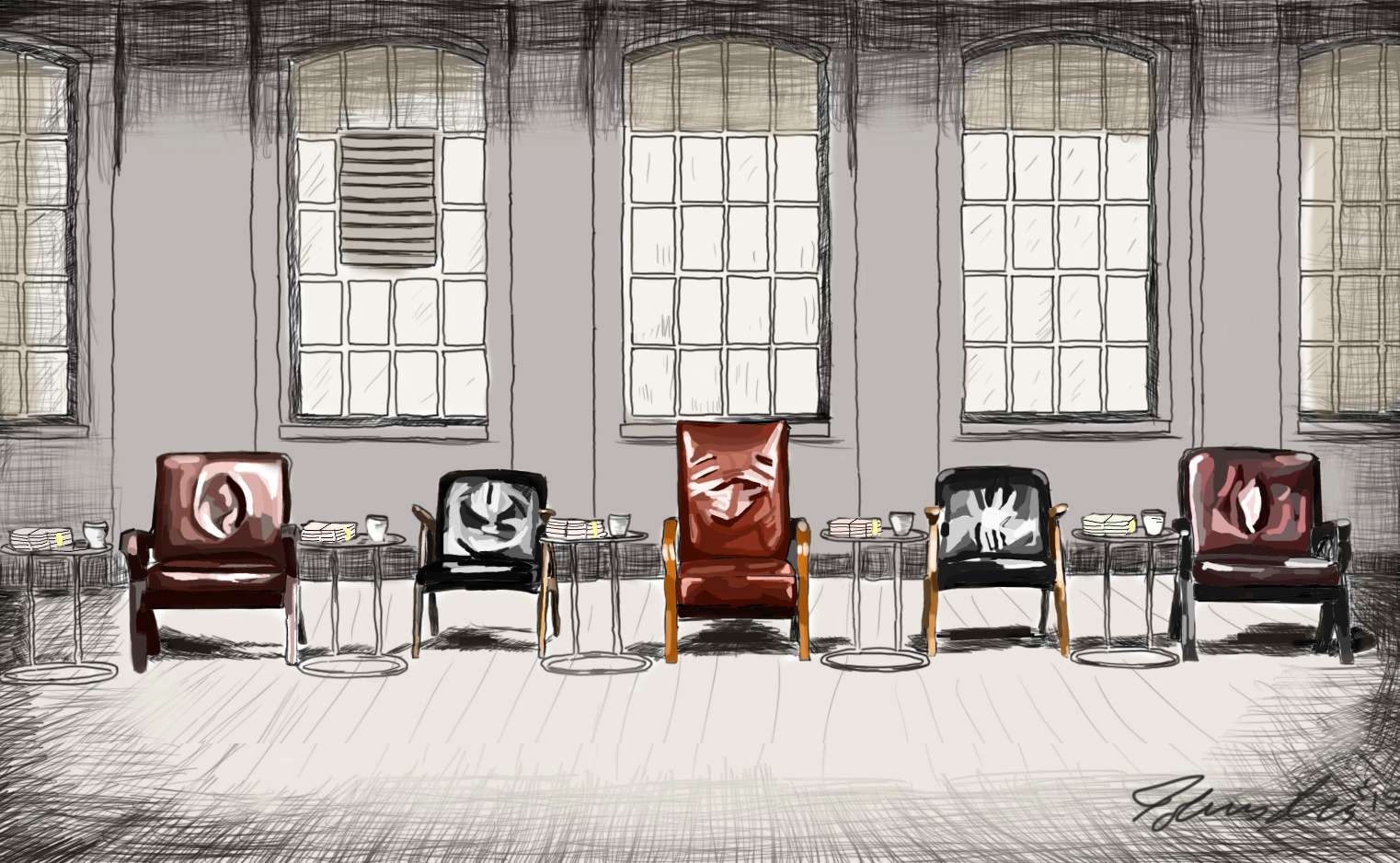 "Innovate are here to help you succeed with your Dragons' Den pitch."
As the leaders in the field of helping individual inventors and with our unique range of services and experience Innovate's team can help you prepare for the Dragons.  Our services provide a range encompassing background patent searching, full design services and visualisation work, as well as physical prototyping.  We also provide integrated Intellectual Property and marketing advice and support.  Request a Free Info Pack for further advice.
Over the years we have helped a number of clients successfully prepare for the show.  As a commercial firm, we are not associated in any way with the BBC, and we can act in your best interests alone.
"We have first-hand knowledge of our clients' experiences in the Den; which puts us in a unique position to help you prepare."
The show offers an excellent opportunity for inventors and entrepreneurs in the United Kingdom who are keen to follow in the footsteps of Levi Roots and Kirsty Henshaw.
Innovate will be looking forward to seeing the next generation of entrepreneurs and inventors pitting their wits against this new team of ferocious Dragons!
At Innovate we are always supporting inventors and new ideas so why not Request one of our free information packs and take your first steps towards the Den!
Innovate's latest Clients Chris and Kathryn Baldrey-Chourio – Nana's Manners to secure £50,000 investment on Dragons' Den
Innovate Client Kate Castle, BoginaBag,
advises you on succeeding in the Den
Kate Castle used our services, and in 2011 made her Den pitch: a lightweight and portable camping toilet, which Innovate helped her design.  A strong, confident pitch convinced Dragon Theo Paphitis to invest £50,000 in her business. The BoginaBag brand is now thriving with Theo's support and is now on sale across the world.
"It is a big risk to go on Dragons' Den and absolutely terrifying, but if you have a product you believe in and a business plan that can withhold some pretty tough scrutiny then the rewards are fantastic."
Kate's has the following top tips for the presentation itself:
Be honest and confident in what you say for a successful application.
In preparation for the Den do your research. I watched hours of episodes and took notes on where people succeeded and where they failed.
You are only allowed to take the product and nothing else into the Dragons' Den. They ask for lots of detailed paperwork but you can't take any in.
You need to appear confident without being arrogant.
Remember they want to make an investment; there are no trick questions they just want people to demonstrate that they can make a business work.
Innovate client case study
Dragons' Den success stories:
Latest update from Bog-in-a-Bag
"It is two years since I entered Dragons Den with my product BoginaBag and things have really moved on. Going on Dragons Den not only gives you an opportunity to gain the advice of a "Dragon" but you also gain a huge amount of publicity. There is a real peak after the show is aired and orders went through the roof. 2012 was a tough year for us though and with a terrible Summer, some key customers going under and a natural dip in press coverage, we struggled. It was however with the guidance of Theo and his team and the determination to move to the next level that I prepared for 2013. Deciding that I needed more products to grow the brand, an umbrella brand called Gear to Go was created. This has enabled the launch of new products and the first of these was a foldable water bottle that is now available in all Robert Dyas stores. There are also a number of new lines coming for 2014.
It isn't just about the new products though and with a new German and Australian distributor coming on board with BoginaBag in early 2013 and a huge increase in customer awareness about the product, June 2013 saw our strongest ever sales. It is after all a product that really needs word of mouth to sell and that seems to have really happened this Summer. So with a new office, revamped website and a renewed excitement for growth, 2014 looks set to be an even bigger year for both Boginabag and Gear to Go."
Kate Castle
Available to buy here