What is an App?
Software applications or 'apps'.  Many of us are going online more and more often on web-enabled devices such as smartphones or tablets, which have smaller screens than your average laptop or desktop, and use touch interfaces.  Simple software applications are developed for this, which could be related to anything.
Frequently Asked Questions:
We can review your app idea free of charge and give you the best options to protect and develop it, under confidentiality agreement. Submit your idea here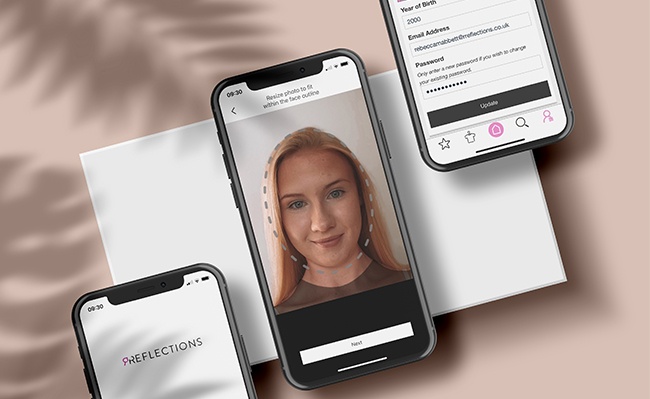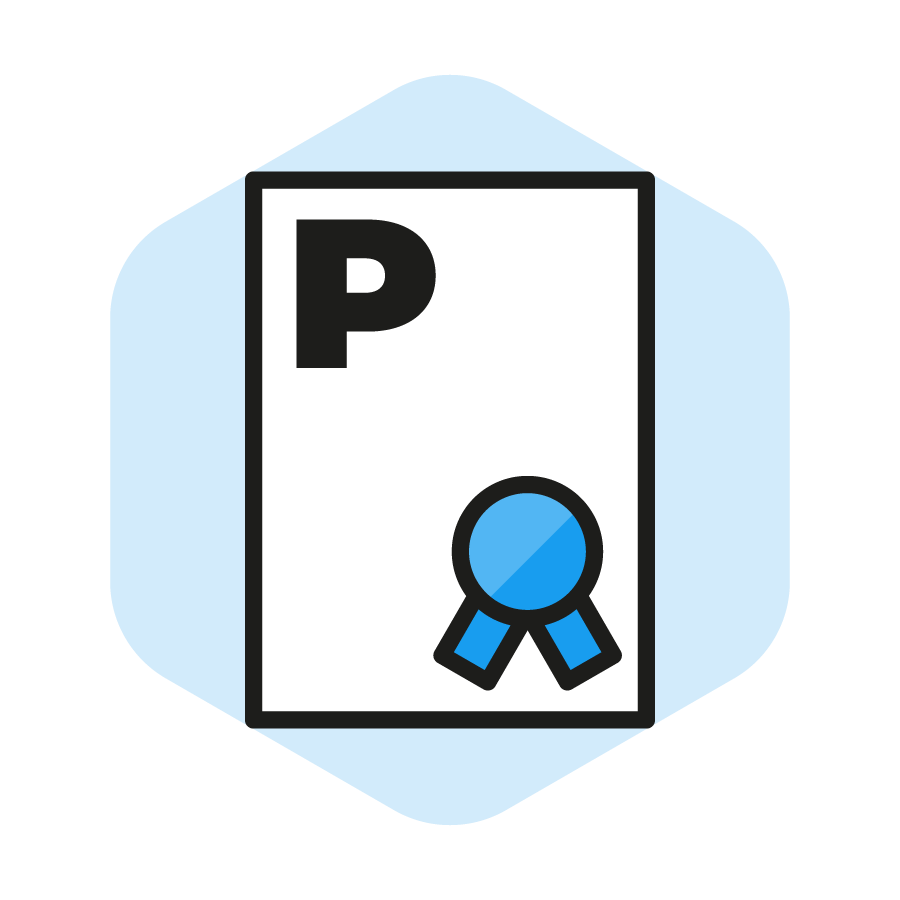 Can I patent an App?
In the UK, Europe and much of the world 'computer programs' are specifically excluded from patent protection.  It is in theory possible to patent software in the UK, but you need to fit very limited criteria, and spend a lot on patent agents without any certainty of success.  In the US, the situation is different which may have something to do with the explosion that is Silicone Valley, who knows?  If help is needed in protecting your app in the US market, Innovate have options for you. Submit your idea to us for a free review here. Totally confidential
Can I (otherwise) protect an App?
In the UK, copyright regulation specifically includes software (Copyright, Designs and Patents Act 1988 and 91/250/EC /the software directive).  Although, copyright protection does not relate to the idea behind the app just the execution of the app.  So it might be applicable only where a 'substantial part' of the work has been copied by the infringer, i.e. to be definitely actionable the copying would include lifting of the form, colourways, images and getup of the app.
If you have a strong brand-name or logo you can also file trade marks.  Or for great design-work, registered design rights may also help form part of a useful 'suite' of intellectual property (IP) for protection or sale; and unregistered design rights can also be helpful in disputes.  The bigger your suite of IP the better your commercial and legal protection.
The other thing to do is make sure you always disclose confidentially.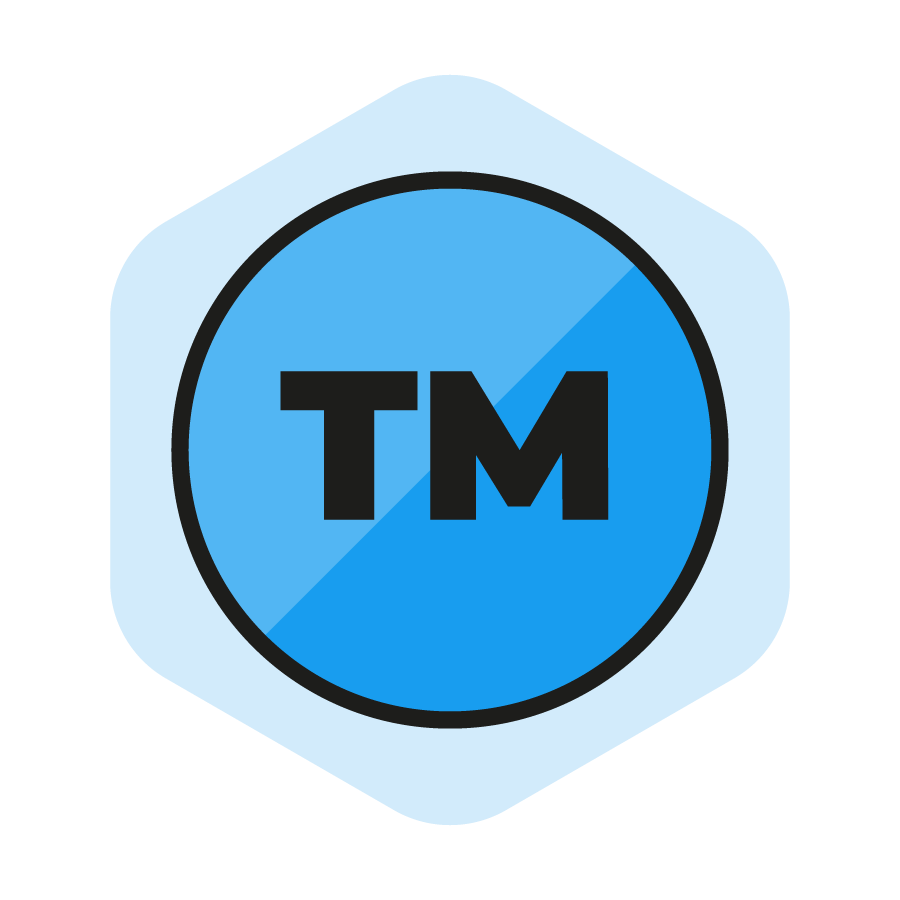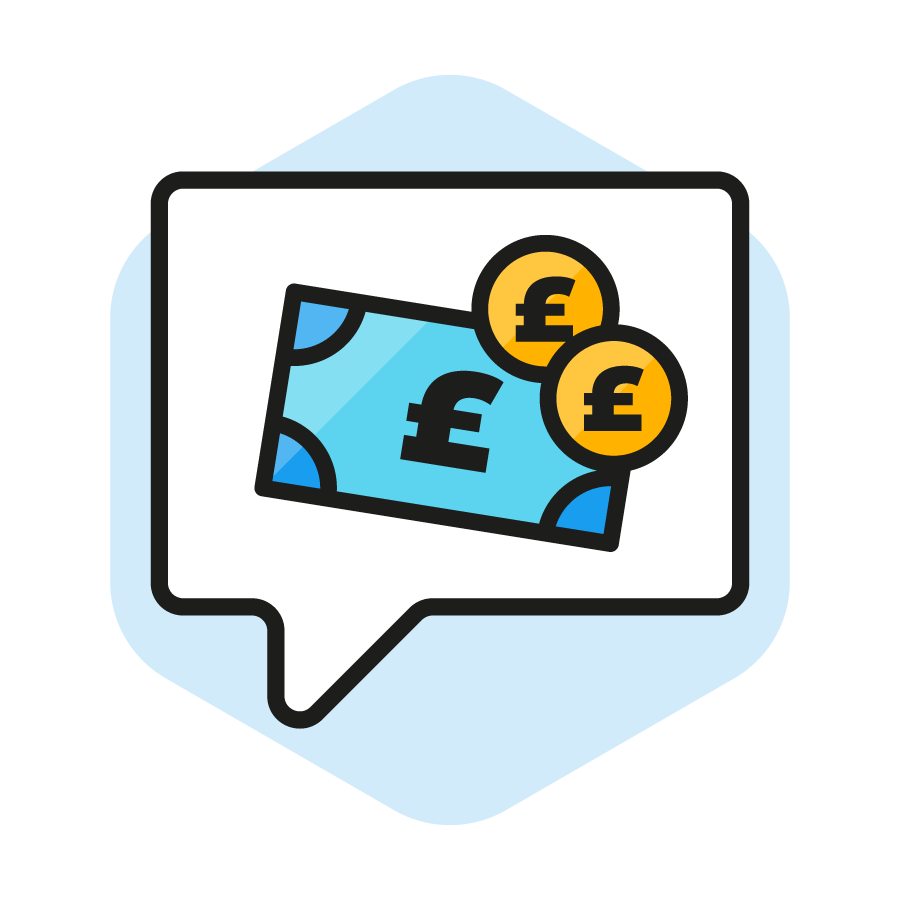 How best to commercialise an App?
Research your market
Work out how to fund the development stage. Typically, it can cost between £50,000 and £100,000 to fully develop an app. but at Innovate we have taylor-made solutions that can suit your budget.
Innovate can offer a Prototype App, a cost-effective way to demonstrate your concept, get people excited and get interest.
We can review you app concept free of charge and give you the best options to commercialise your app, under confidentiality agreement. Follow the secured link here
What is a confidentiality agreement?
This is a legally binding document that protects your idea. We will never ask for details of an idea until one of these has been completed and signed by ourselves and the inventor. It means we cannot take the idea further without the permission of the inventor. For more information please see what is a confidentiality agreement?