Sports Invention Ideas Brought to Reality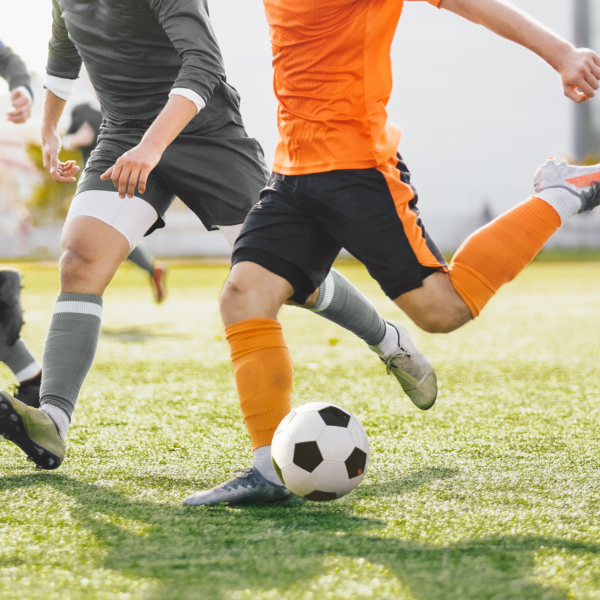 Innovative Sports Products Demand
According to Sport England, as of October of 2014, "15.6 million people aged 16 years and over in England played sport at least once a week. That's an increase of 1.6 million since 2005/6." Both participation and spectator interest is at an all-time high in the U.K. for a wide variety of sports such as football, rugby (union & league), cricket, tennis, golf, squash, and many others. In fact, a significant number of these sports themselves were actually British inventions, including:
Horseracing
Darts
Field Hockey
As the birthplace of so many sports, it's of no surprise that the UK is a boasts a large market and demand for new sports product ideas. At Innovate, we have helped nurture and bring to market a number of original new sports inventions, some of which you can learn more about below.
Sports Product Ideas Supported by Innovate
The Alago Heated Sports Glove
After watching his son running off the pitch with freezing cold hands on a cold winter day, Tony Curtis decided that simply blowing into one's hands or rubbing them together wasn't a great solution. Why not create a high performance, heated glove designed especially for use in sport he thought? Upon engaging with Innovate Product Design with his sports invention idea, an in-depth patent search was conducted to assess if there were any existing intellectual property claims were present on similar products. Photo-realistic CAD visualizations of the product concept were rendered and suitable manufacturers were contacted with. Today the glove is sold online, has been featured in print and television media, and is available in several styles for applications beyond sports such as gardening, cycling, and more.
SportPax Iconic Backpacks
Inspiration can strike at the most unexpected of times. Invention ideas have been said to come from dreams, whilst sitting on the loo, or in the case of the SportPax Backpack, during a conversation with friends at the pub. Tony Brown had the concept in his mind for a rucksack in the shape of a sports ball but with the traditional functionality. After connecting with Innovate Product Design about his innovative sports equipment idea, he was soon armed with photorealistic CAD visualisation boards with which he approached several bag manufacturers. After a 15 month process to develop a suitable prototype, the back today is sold online internationally, and has even been spotted being worn by none other than Victoria Beckham.