Innovate Design is growing
We are looking for talented, curious people to join our amazing team and help us provide all the ingredients to commercialise big ideas on small budgets.
A home for innovation
Innovate Design helps inventors and start-ups to develop exciting new products. Our main UK design studio is based in central Salisbury, close to the town square and easily commutable from Bournemouth or Southampton.
Proud of our team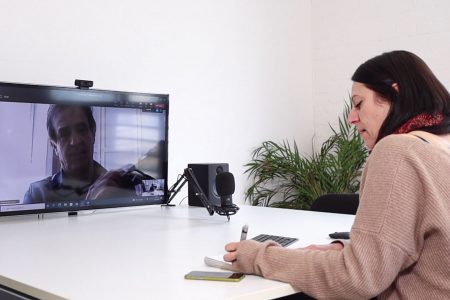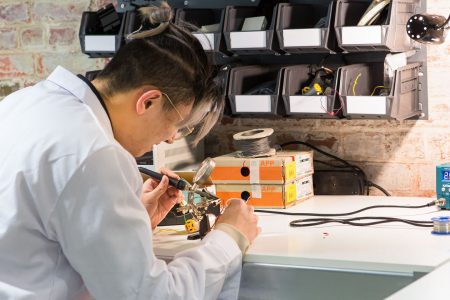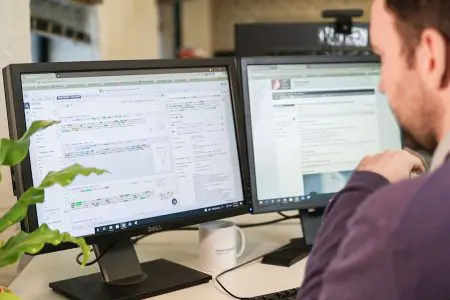 The Innovate team includes a knowledgeable support team guiding clients through our development process and experienced designers using cutting edge design and prototyping technology to create a variety of products including consumer products, electronics, fashion, apps, board games and more. Through offices in the UK, France and the US, Innovate exports exceptional UK services around the world.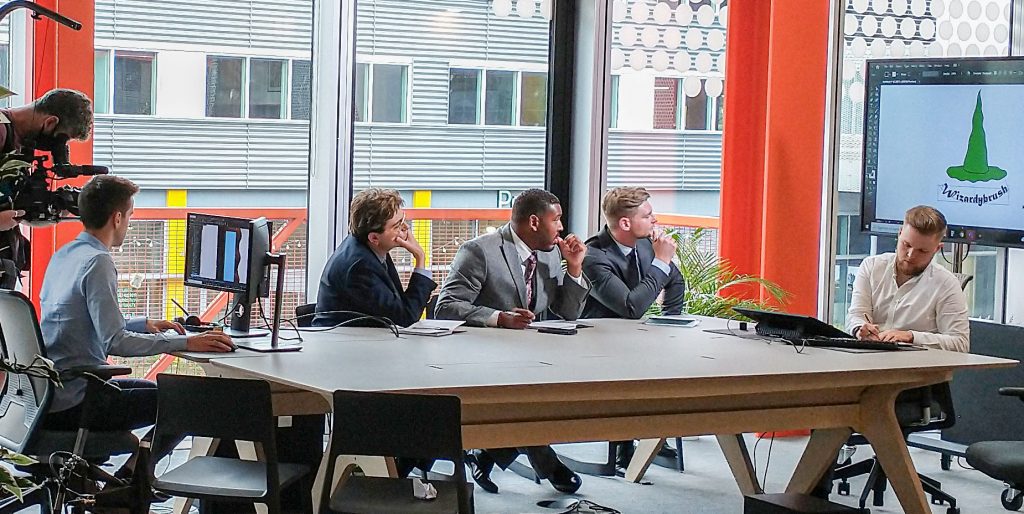 Love a challenge
We take on fun challenges like supporting The Apprentice candidates to design a smart toothbrush and app – in 15 hours! Watch our behind-the-scenes video to find out more!
More than a job