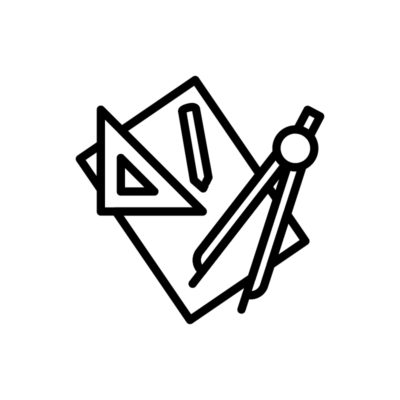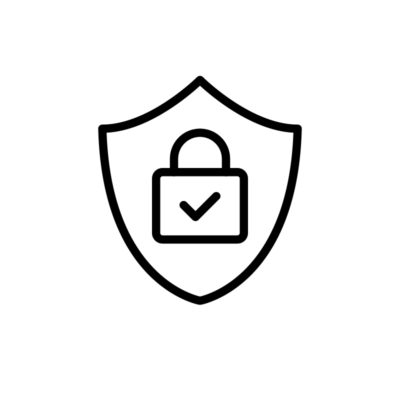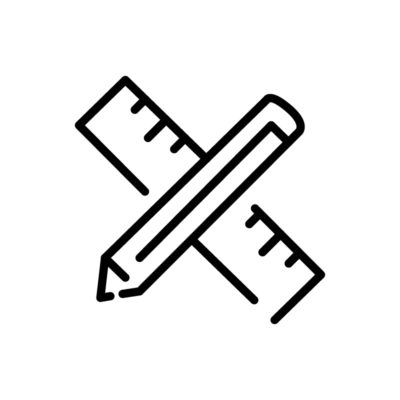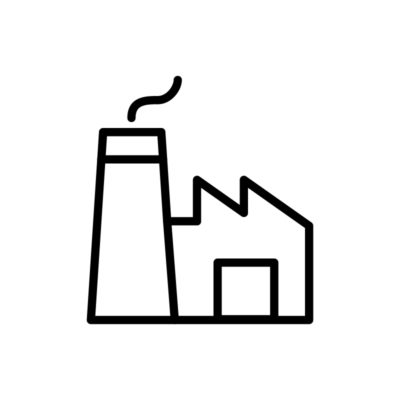 With a wealth of design and experience in our team we can help you develop and refine your ideas to become a reality
Product Design
Fabric Product Design
App Design
Board Games
Recipes and consumables
Branding and Packaging
Our in house intellectual property team can help you make sure your idea stays safe and protected
Worldwide Patent Search
Patent applications
Trademark and copyright advice
With 20 years of experience of getting products to market in a broad range of industries we can help you partner with the right manufacturer to get your product on shelves
Electronic Prototyping
PCB Development
Mechanical Prototyping
3D Printing
With 20 years of experience of getting products to market in a broad range of industries we can help you partner with the right manufacturer to get your product on shelves
RFQ
Cost Model
Sourcing with our division Innovate Manufacturing
Manufacturing Support
Our team of designers have an in-depth knowledge of materials, manufacturing methods, functionality and aesthetic form.
Our design services have been tailored to cater for all ideas and our team is filled with experts in product design, fabric product design, graphic design and app design.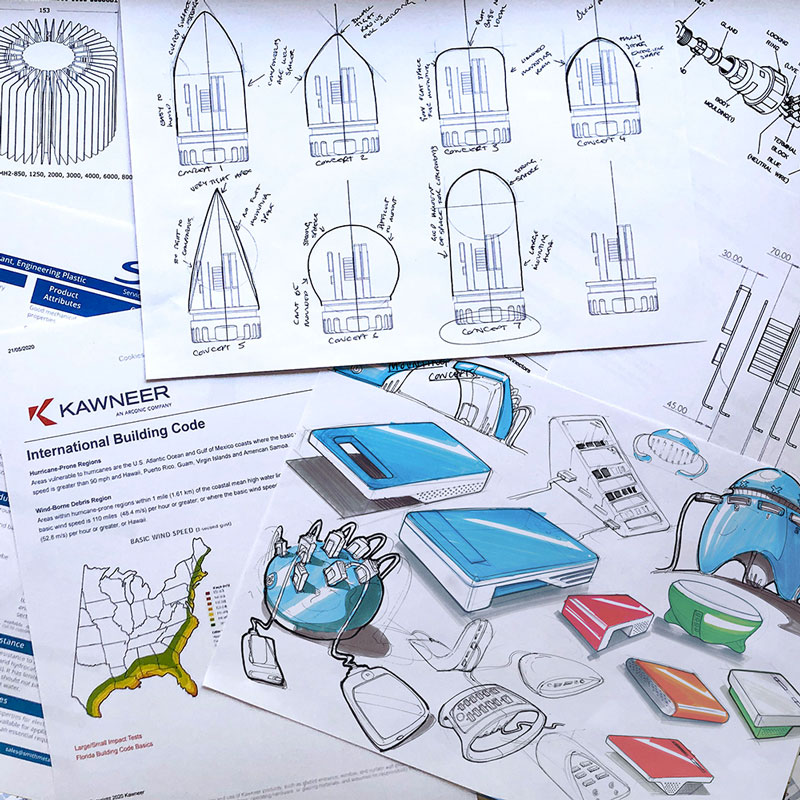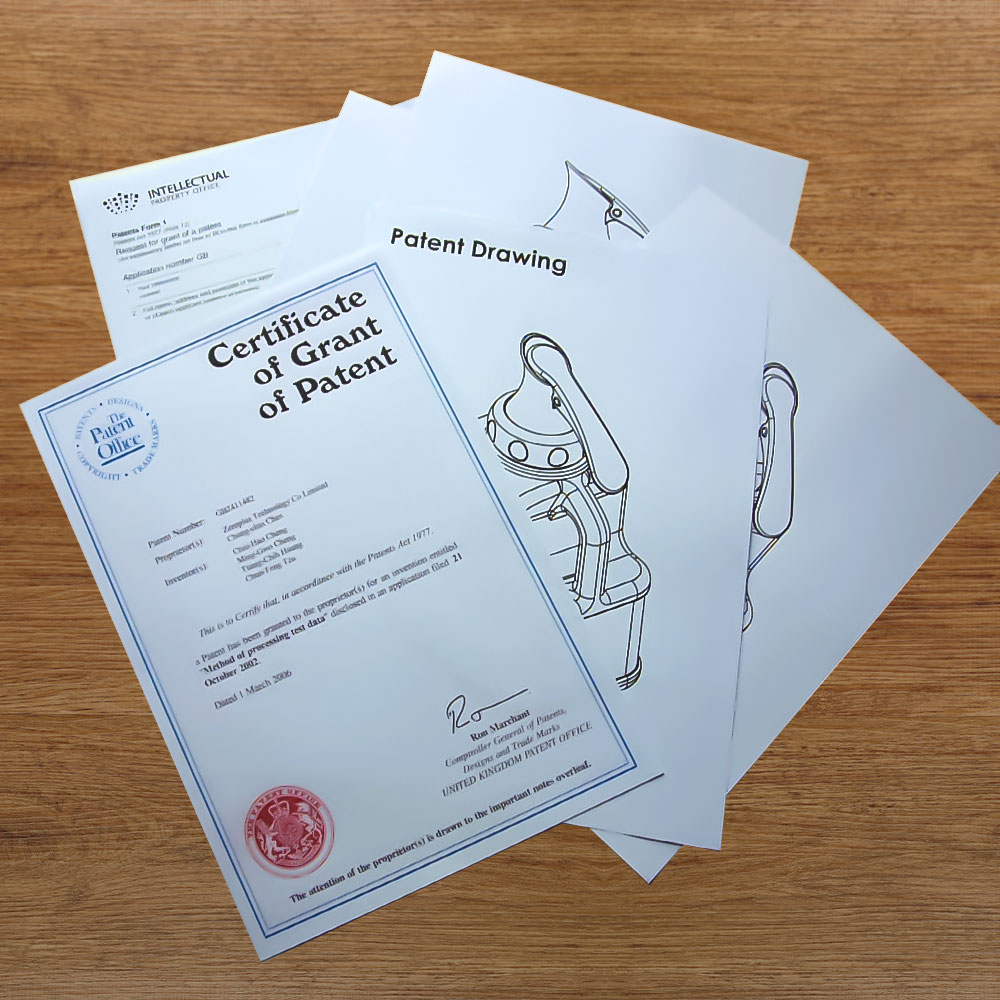 We have widely experienced patent drafters (overseen by a UK patent lawyer) who work with our designers to draft your patent specification; allowing you to very cost-effectively file a broad application with the UK Intellectual Property Office.
Our extensive in-house workshop facilities include 3D printing, CNC machining, vacuum forming, electronic prototyping and paint finishing along with conventional workshop tools. We have a range of prototyping services to meet your project needs including Proof of Concept, Functional Prototype, Appearance Prototype, Final Design Prototype and Production Prototype.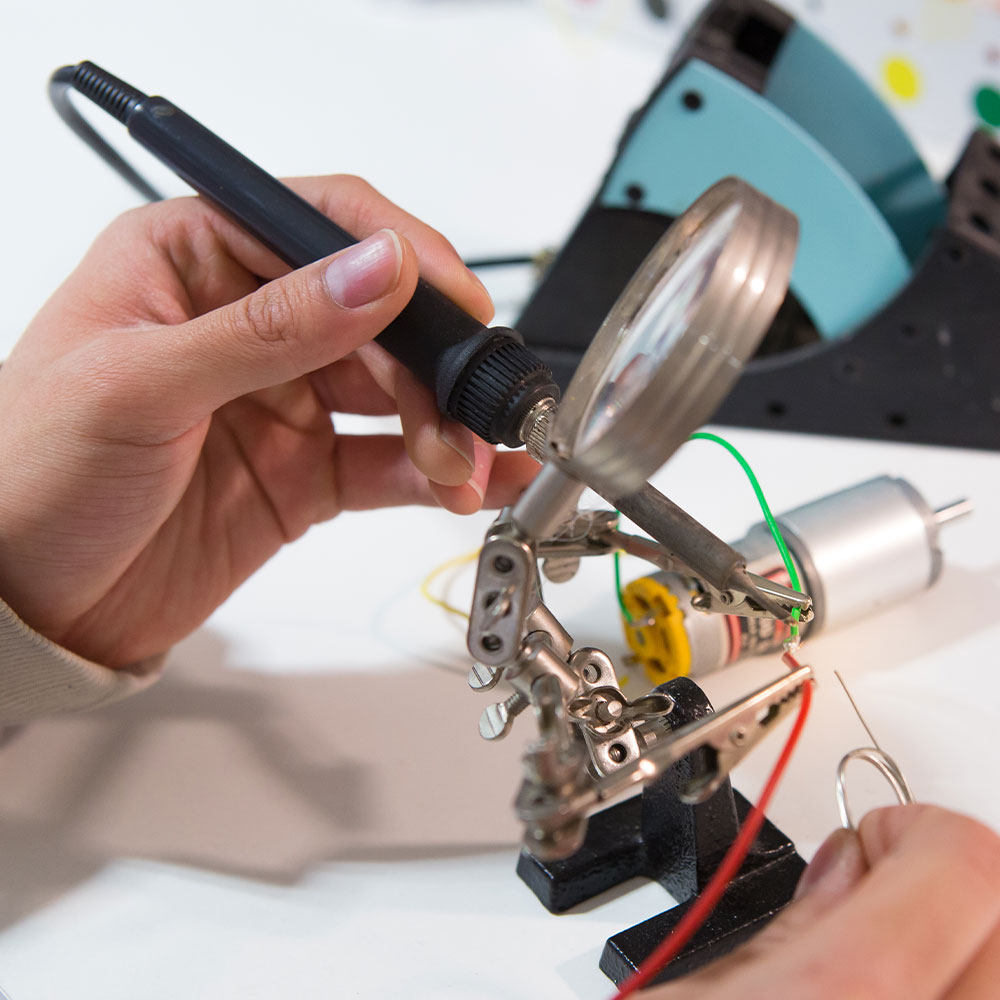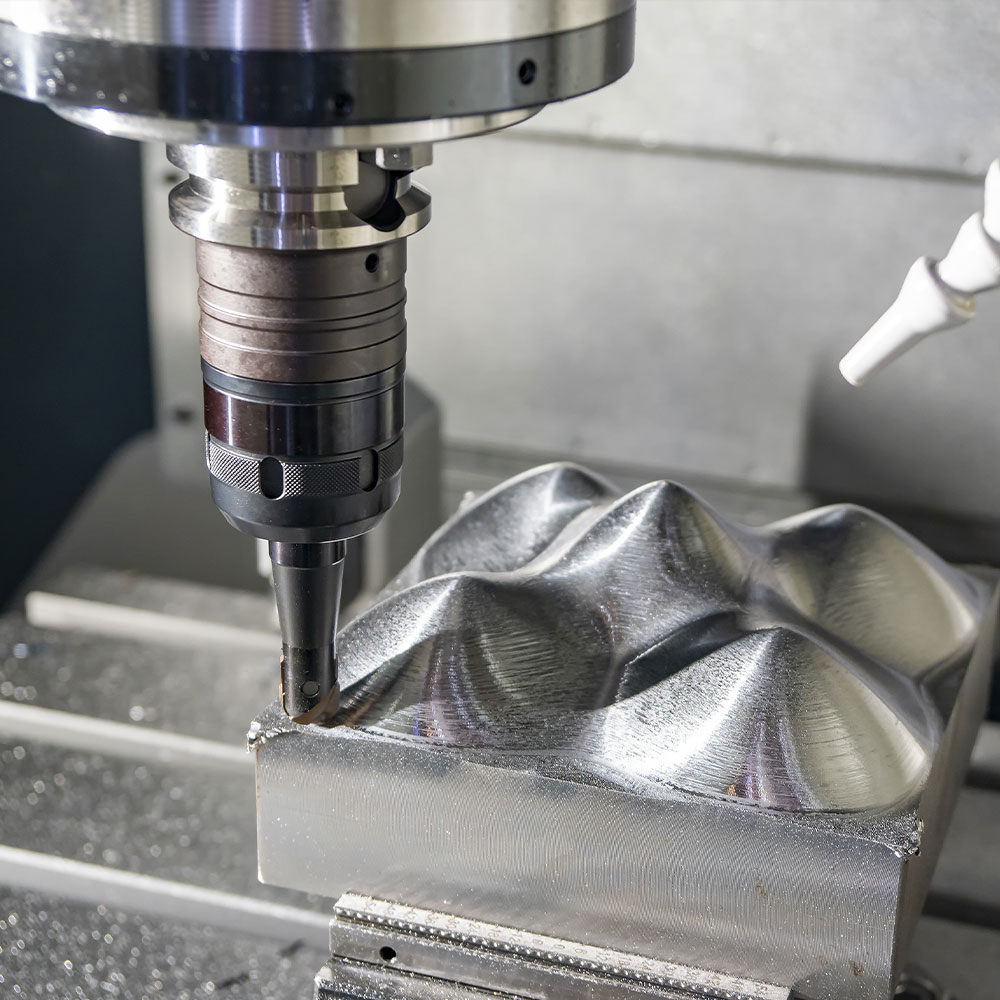 Our manufacturing services in partnership with our sister company, Innovate Make, can help you find the best suppliers and manufacturers, provide straight forward costing, obtain manufacture samples, complete product testing and certification and place your production orders.