The Innovate Story
We spent the last 20 years getting better at helping inventors and startups to develop product ideas on tight budgets.
Find out how we went from one inventor's mission to make it easier for individuals to develop their ideas, to an award-winning design studio exporting British design services to inventors around the world.

Alastair founded Innovate in 2001 and spent the next 20 years growing Innovate to become the place to develop new product ideas. He is a founding member of the California Invention Centre, a member of Design Innovation Plastics Student Awards Organising Committee, a fellow of Royal Society for the Encouragement of Arts, Manufactures & Commerce and was a co-presenter of BBC Knowledge 'Science Fix' show.
In 2021 Alastair became Chairman and now uses his extensive business knowledge to develop Innovate's business support services.

Barbara Bouffard
Co-MD, Head of Operations
Barbara Bouffard is Co-Managing Director at Innovate Design, a company that she initially founded 20 years ago with her husband Alastair to support inventors to bring their ideas to commercial reality. Educated at Business School in Bordeaux, Barbara is working towards an MBA at the University of Bath.
At Innovate, Barbara organises the design and delivery of the automated business systems that ensure Innovate delivers projects on time and at a market-beating price.

James manages Innovate's design process and oversees the development of client projects to make sure every product is developed for the best chance of commercial success. He is also an Associate Lecturer at The Univerity of Warwick where he helped to create the Innovation & Entrepreneurship Masters course.
James has over 15 years of experience in developing commercial products including helping to develop award-winning smart lighting products for UK startup Halcyon and building early prototypes for Richard Browning's jet suit project "Gravity Industries".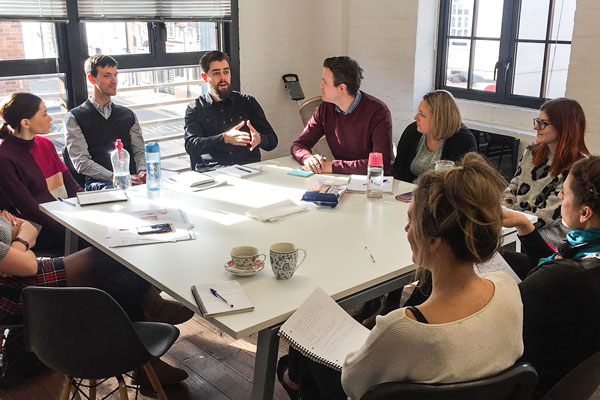 Innovation Coaches
Your idea development guides
Our knowledgeable IC team help our clients navigate the idea development process. Development can feel complicated but our team are on hand with useful information and support throughout the process.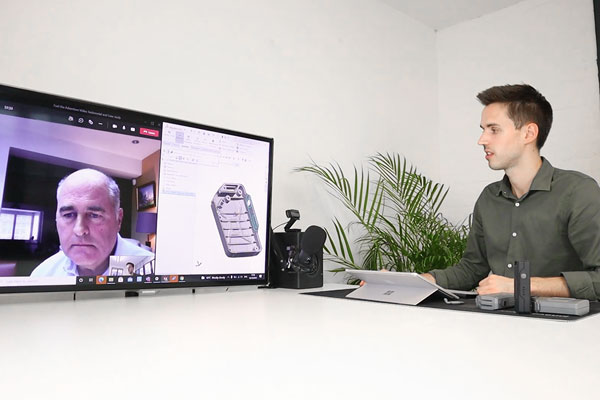 Designers
Product development experts
Our award-winning team of UK-based designers includes specialists in product design, electronics, engineering, app development, fashion, packaging, branding and more. Our broad selection of talented designers and state-of-the-art facilities enable us to do more in-house and turn great ideas into incredible products.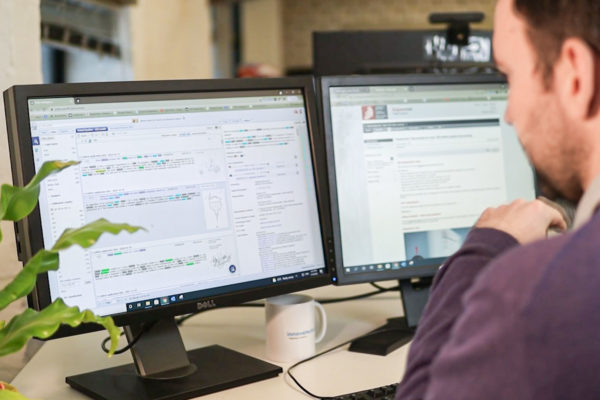 Researchers
Our research team covers intellectual property, customer, market and business research. Overseen by a UK patent attorney and with subscriptions to commercial databases, the team can conduct thorough research which can inform the direction of your design and help you avoid wasting money.
How can we help with your project?
 If you would like to work with us, submit your idea online to receive a free initial consultation with one of our client managers.