How we can help
We provide cost-effective systems for patents and trade marks to help protect your ideas from theft. You own 100% rights at all times.
We build prototypes to help you raise money and validate design features. Prototypes are built at our Bristol and Salisbury innovation studios.
We can introduce you to our global network of manufacturers and support you all the way to a successful launch and beyond.
Business Support
We can help you turn your product into a business. Our in house business experts can help you find sales and build your company.
Project examples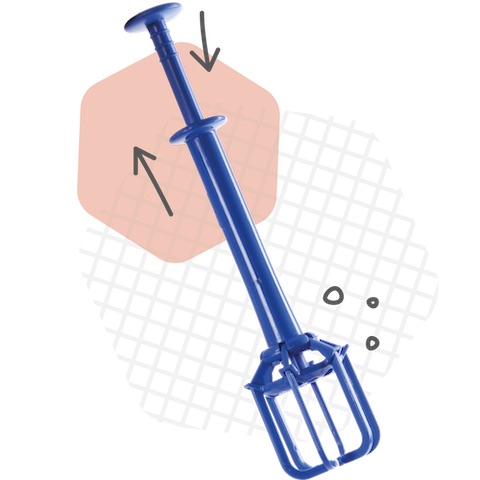 Selling in Robert Dyas for over 12 years
Tea Tool, tea bag squeezer
Our clients' products have been sold all over the world through many well-known companies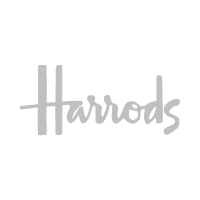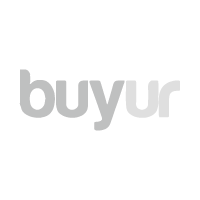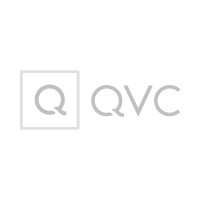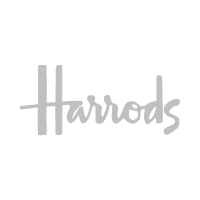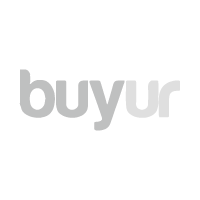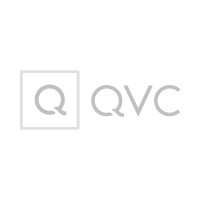 Products we can help with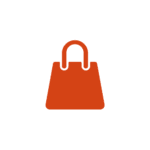 Fabric Products
Fashion & Clothing
Bags & Accessories
Ethical Production
Sustainable Materials
Advanced Materials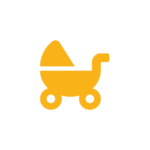 Consumer Product
Home, Garden, Pets
Mother & Baby
DIY & Tools
Sports & Outdoors
Board Games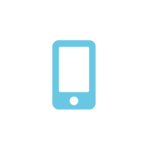 Apps
Connected Apps
Websites
Social Networking Apps
Native Mobile Apps
AI & Machine Learning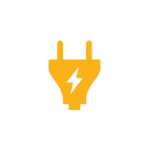 Electronic Products
Consumer Electronics
IOT & Connected Devices
AI & Intelligent Systems
Rechargeable Devices
LED Lighting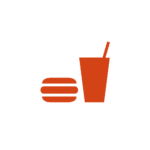 Food & Packaging
Product Packaging
Food Packaging
Drinks Packaging
Consumable Product Packaging
We help inventors and small businesses realise their ideas
Innovate help inventors and small businesses commercialise their new ideas from concept to production.
All in one product development
With many years of experience, the team know how best to commercialise an idea, from affordable patent protection and prototyping through to licensing an idea to a company or launching it yourself. Taking a new product idea to market has risks which Innovate can help you identify and address early on.
Award winning team
The Innovate team comprise award winning product design engineers, market researchers, patent searchers, business development professionals and Intellectual Property experts, with experience in all areas of IP, product design, manufacturing and global distribution networks.
Global network
With offices in London, Paris and Florida, Innovate are perfectly positioned to help you succeed internationally. Innovate is not the Patent Office however they can advise you on how the Patent Office works and guide you through making an application for a patent. They provide a complete service from patent search, protecting/patenting a product, through design and prototyping, to advice on marketing.