Enabling New Technology Gadgets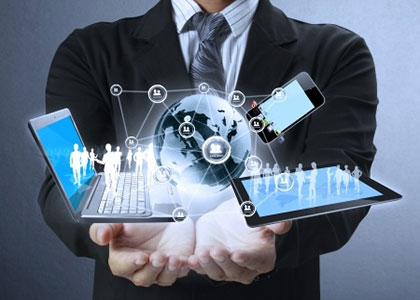 The Demand for New Tech Inventions
The modern world is increasingly connected as innovations like smart phones, WiFi internet, and social media have woven themselves into the fabric of daily life for the average person in the U.K. With the ever-present technology that surrounds us all, there is a nearly unquenchable demand for new accessories and gadgets that further enhance how we communicate, learn, and store information. Some of the greatest tech inventions of all-time are attributed to Britons, including:
The Television: Scotsman John Logie Baird (February 1924)
The World Wide Web (Sorry Al Gore): Oxford graduate Tim Berners-Lee
Photography: Thomas Wedgewood (1802)
Radar: Scotsman Robert Watson-Watt (1935)
New Technology Accessories Supported by Innovate
TopKase: iPhone Accessory Technology
Are you one of the many, many individuals who has mistakenly dropped their smartphone and nervously picked up the device to discover a cracked or broken screen? Entrepreneur Aswan Ali came to Innovate in 2009 with a unique concept for protecting iPhone screens whilst the device is not being actively used. To assist with bring the product from idea to reality, Innovate:
Conducted a worldwide patent search
Developed the concept through CAD visualisation
Assisted with the patent application
Assisted with the process of obtaining a licensing agreement
Today, the TopKase is sold globally online and was recently showcased at the Atlanta International Gift & Home Furnishings Market.
Chargem: Power Up Multiple Technology Gadgets Simultaneously
Delia Strand was sick of routine upon returning home from work. Each day she would scatter her electronic devices like her mobile phone, her MP3 player, and her Nintendo DS around the house, looking for available sockets. One day the "ah-ha" moment occurred as she imagined a centralized charging station that could simultaneously power up multiple devices using only one socket and lead.
After conducting a lot of research, Delia chose to work with Innovate Product Design. Innovate helped visualise the product through CAD drawings, and ultimately developed a protoype of the product to successfully bring it to market. Her story has been featured in multiple media outlets such as Ideas Uploaded.