To celebrate world IP day, we wanted to reflect on some of our client's success on getting their patent's granted.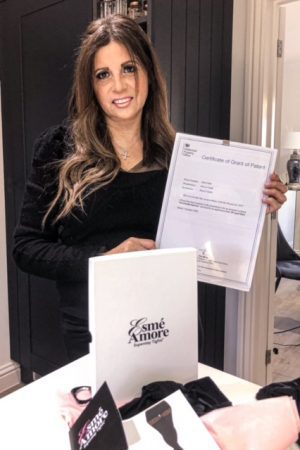 Dawn Taaffe – Owner of Esme Amore tights
Innovate Design was the very first company I felt confident to approach to help me initially create concept design boards. I felt that once I had my vision of my concept in the image design stage, it allowed me to take steps to progress development of my product. The team are amazing to work with and have been an great support to me over the years. I would highly recommend Innovate Design to any wanting to bring their idea to life.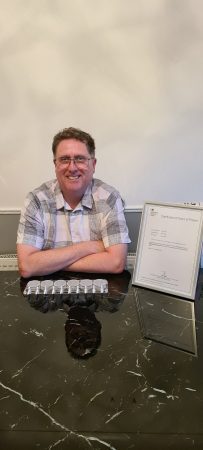 Eden Yorke – Co-founder of Liberty Nailbar
When we first came up with the idea of the Liberty Nailbar, we had no clue where to start getting it off the ground. We approached Innovate to help us, and we can safely say we were impressed by their enthusiasm and professionalism. Their input proved invaluable in improving our rough idea into a marketable product, making it better than we'd ever thought. The patent process seemed to us to be a mountain to climb. The language alone made us feel there was no way we could do this. But Innovate's talent made the whole process simple, and while not straightforward, we eventually got the protection we needed for our product. We wouldn't hesitate to use Innovate for our next venture and recommend them to first-timers or seasoned innovators.
Robert D'Angelo and Peter White – Founders of Red Infinity EV
"Innovate UK have been instrumental in every way, by listening  to our project ideas then guiding us very step of the way which has enhanced the project to move forward with RED Infinity EV. They offered sound advice, they produced the CAD, they supplied working photographs and guidance throughout. "